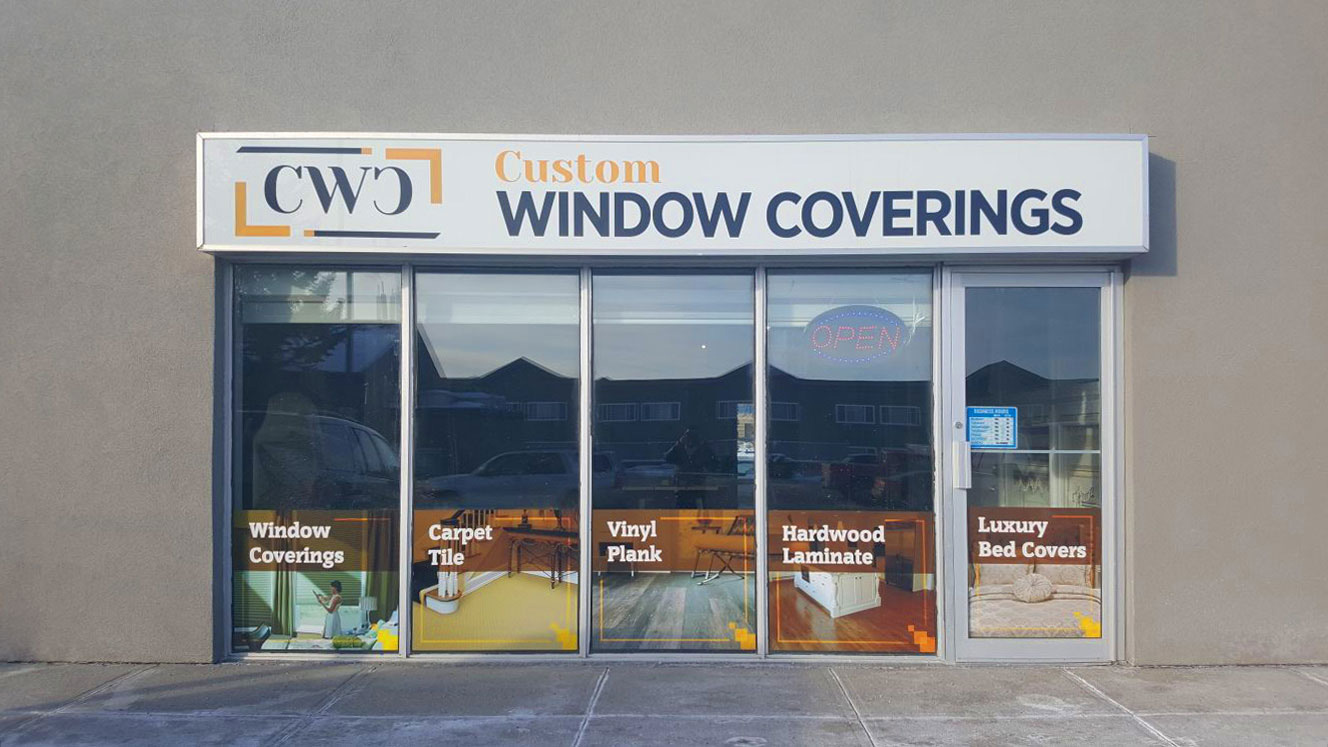 Custom Window Coverings
With 12 years of experience, Custom Window Coverings is the meeting point for people who want to add a color to their life, and change the atmosphere of their places. For Custom Window Coverings, one of the most important things is that keeping the customer satisfaction on top more than any other value, making special orders without sticking to standards, and creating a change at the places from your personal taste.
From classic to modern, all of our models, at Custom Window Coverings design with care, and be sewn with quality, and in a short time it becomes ready to implementation.
In all of our projects, our principle is to sell our great quality products with reasonable prices. To you valuable customers, our purpose is to remain persistence, not one time business.
Custom Window Coverings with modern technology, knowledge and 12 years of experience is selling vertical blinds, roller blinds, roman blinds, wood blinds, zebra blinds, cellular blinds and many more with product range, color and design variety.
During sales, and/or after sales, we would like to assure you that we will be only one call away from you and also wish you to send us your opinions and suggestions so, we can work on ourselves to make us better.