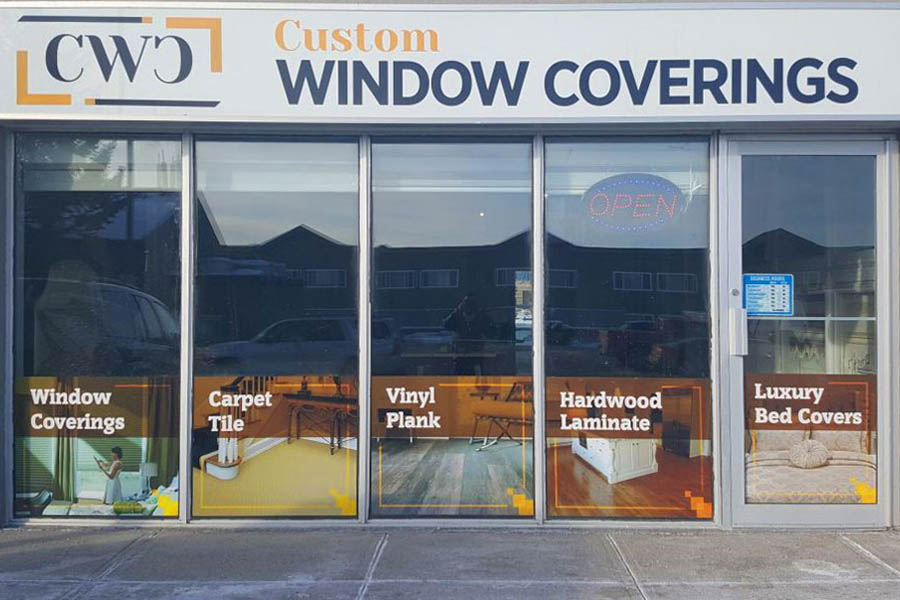 Custom Windows Coverings
With over 15 years of experience in the industry, Custom Window Coverings is more than qualified to meets of our clients. Whether it be privacy, interior design, or just freshening up your space; we have you and your windows covered. For Custom Window Coverings, customer satisfaction is our primary concern. That is why we strive to deliver impeccable quality at an incredible value that is customized to our client's wishes.
From classic to modern, Custom Window Coverings has a variety of unique designs. All orders are assembled carefully, with attention to detail and quality at the utmost importance. This all achieved within a timely manner to cater to our client's needs.
With unique, customized, high-quality products at a great value; it is no wonder why our customers keep coming back.
Custom Window Coverings offers a wide range of window coverings including zebra blinds, cellular blinds, roller shades, solar shades, blackout blinds, roman blinds, wood blinds, vertical blinds, vertical sheers, and custom drapery. Each product comes in a variety of fabrics, textures, colours, and designs.
We take pride in being accessible to our clients day or night; we are simply a phone call or email away. No question or suggestion is too small, so please send us your feedback. We are always striving to find new ways to enhance the experience of our clients.